24 Hr Security & Surveillance





Community Hall cum Games Room
Pradhan mantri awas yojana
Credit Linked Subsidy Scheme (CLSS) for EWS & LIG
An interest subsidy at the rate of 6.5% for a tenure of 15 years (now 20years) or during tenure of loan whichever is lower on the initial Rs. 6 lakh.

Credit Linked Subsidy Scheme (CLSS) for MIG
Beneficiary as per new scheme could be an unmarried and earning young adult.

A Landmark For Many Abode For A Select Few
Guwahati (Pragjyotishpura in ancient Assam, Guahati in the modern era) is the largest city in the Indian state of Assam and also the largest urban area in Northeastern India. A major riverine part city and one of the fastest growing cities in India, Guwahati is situated on the south bank of the Brahmaputra. Many ancient Hindu temples are in the city, giving it the name "City of Temples" Dispur, the capital of Assam, is in the circuit city region located within Guwahati and is the seat of the Government of Assam.
Guwahati lies between the banks of the Brahmaputra River and the foothills of the Shillong plateau, with LGB International Airport to the west and the town of Narengi to the east. It is gradually being expanded as North Guwahati to the northern bank of Brahmaputra.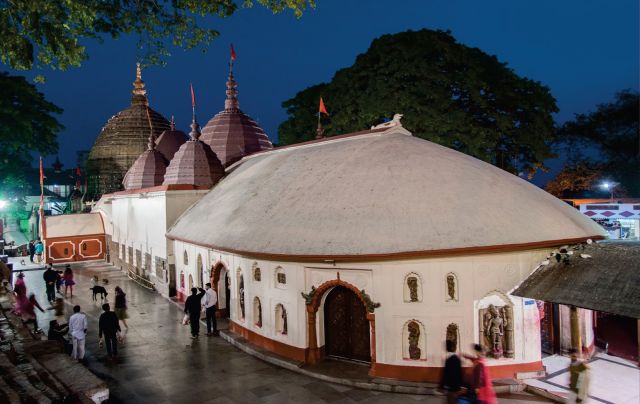 Near Royal Global University

1 KM from ISBT

1 KM from Tirupati Balaji Mandir

2 KM from DPS, Guwahati

2 KM from Ayursundra Superspeciality Hospital

5 KM from Sarusajai IGA Stadium

5 KM from Excel Care Hospital

14 KM from Guwahati University

18 KM from Maa Kamakhya Temple
Locate Us
Near Royal Global University, Betkuchi, Guwahati
Get in touch
---